View all posts
Synergy Bank Announces Doiron as Banking Officer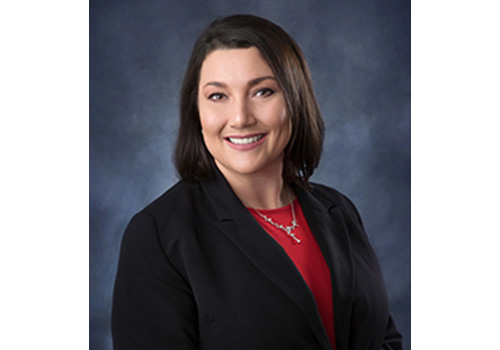 Houma, LA – Synergy Bank's board of directors recently named Cindy Doiron as Banking Officer. The announcement was made by Jerry P. Ledet, Jr., Synergy Bank President.
Mrs. Doiron joined the bank 4 years ago to serve as Human Resources Assistant and was promoted in 2017 to Human Resources Director. She has over 12 years of experience in HR and received her Professional Certification through the Society for Human Resources.
"It is a pleasure to be a part of Synergy Bank," commented Cindy Doiron, HR Director. "I am blessed to have the opportunity to build relationships with our customers, employees, officers and directors."
She currently holds professional memberships to both National Society for Human Resources Management and local Society for Human Resources Management chapter (Bayou SHRM). Cindy was elected to serve on the board of Bayou SHRM for an 8-year term, which includes 2 years in each position starting as treasurer for 2018-2019, then Vice President, President, and will conclude as Past President in 2025.
Cindy is a graduate of South Terrebonne High School and a native of Montegut. She and her husband of 15 years reside in Bourg where they enjoy raising their five children together.
Synergy Bank is a locally owned community bank with six locations serving Terrebonne and Lafourche Parishes. As of December 31, 2018, Synergy's total assets equaled $514 million. For more information about Synergy Bank, visit www.banksynergy.com.