View all posts
Synergy Bank Announces LeBoeuf as Assistant Vice President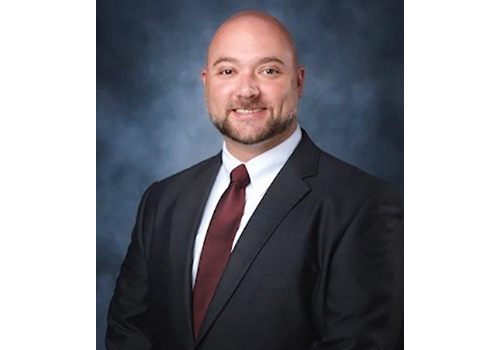 Houma, LA – Synergy Bank's board of directors recently named Russell LeBoeuf as Assistant Vice President and the new manager of the Synergy's East Houma location. The announcement was made by Jerry P. Ledet, Jr., Synergy Bank President.
Mr. LeBoeuf is a 2004 graduate of South Terrebonne High School and received his associate degree in Business Administration from Nicholls State University in 2006. He received his bachelor's degree in Business Administration from University of Louisiana at Monroe in 2012 and his Masters of Business Administration from Louisiana State University Shreveport in 2018. Mr. LeBoeuf has been in banking 15 years. During his time at Synergy Bank, he has served as a teller, loan assistant and assistant manager. He currently serves as the East Houma Office Manager.
Mr. LeBoeuf is active in the community serving on the Saint Bernadette School Finance Committee. He is a member of the Terrebonne Men's Carnival Club and the Krewe of Terreanians. He has also volunteered for numerous community events.
Synergy Bank is a locally owned community bank with six locations serving Terrebonne and Lafourche Parishes. As of December 31, 2019, Synergy's total assets equaled $534 million. For more information about Synergy Bank, visit www.banksynergy.com.