View all posts
Synergy Supports Finding Our Roots African American Museum
10/18/2021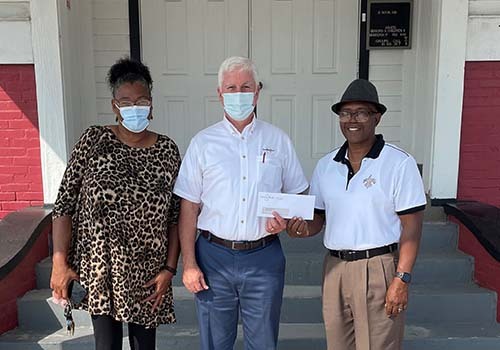 Synergy Bank donated $500 to the Finding Our Roots African American Museum in Houma to help with hurricane damages.
The museum houses artifacts, photos, records and other materials, documenting African American history and culture in the tri-parish region. The building has sustained significant damage during Hurricane Ida and will be undergoing restoration. In the interim, the artifacts will be moved and stored.
Synergy is proud to support the Finding Our Roots African Museum as they work to mitigate damages and restore the museum.