View all posts
Seeking Calendar Photo Submissions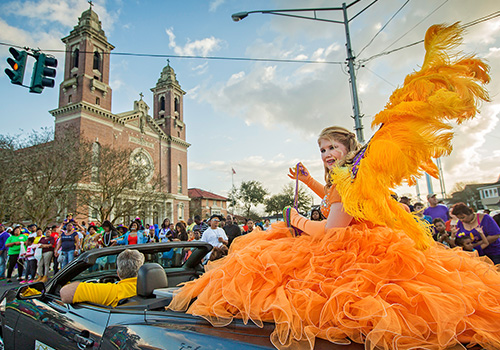 Synergy Bank is seeking local artist and photographers who would like to share their work in our 2023 community calendar.
Our calendar showcases local people, events, places, and unique culture of our community. Photos should be reflective of those themes and be horizontal orientation.
Artists should email their submissions to [email protected] along with a contact number and mailing address by September 30. If your photo is selected, you will receive $25 for its one-time use in the calendar.
March 2022 Calendar Featured Photo submitted by the Houma Area Convention & Visitor's Bureau